Please join me for a walk through my garden!
Water Lilies in Fall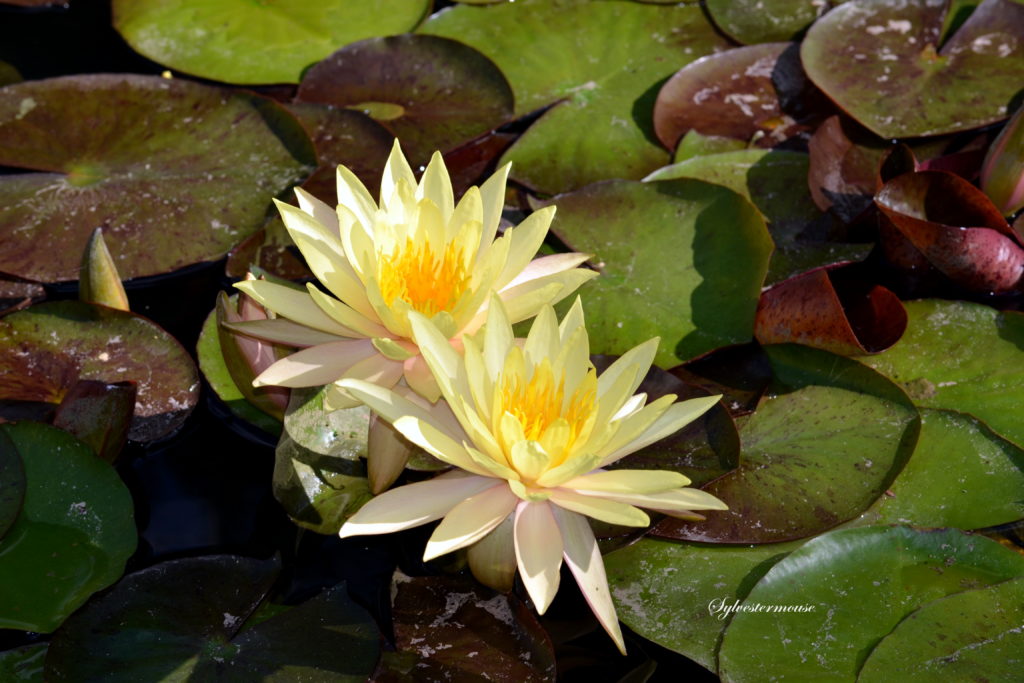 Monarch Butterflies on Coneflowers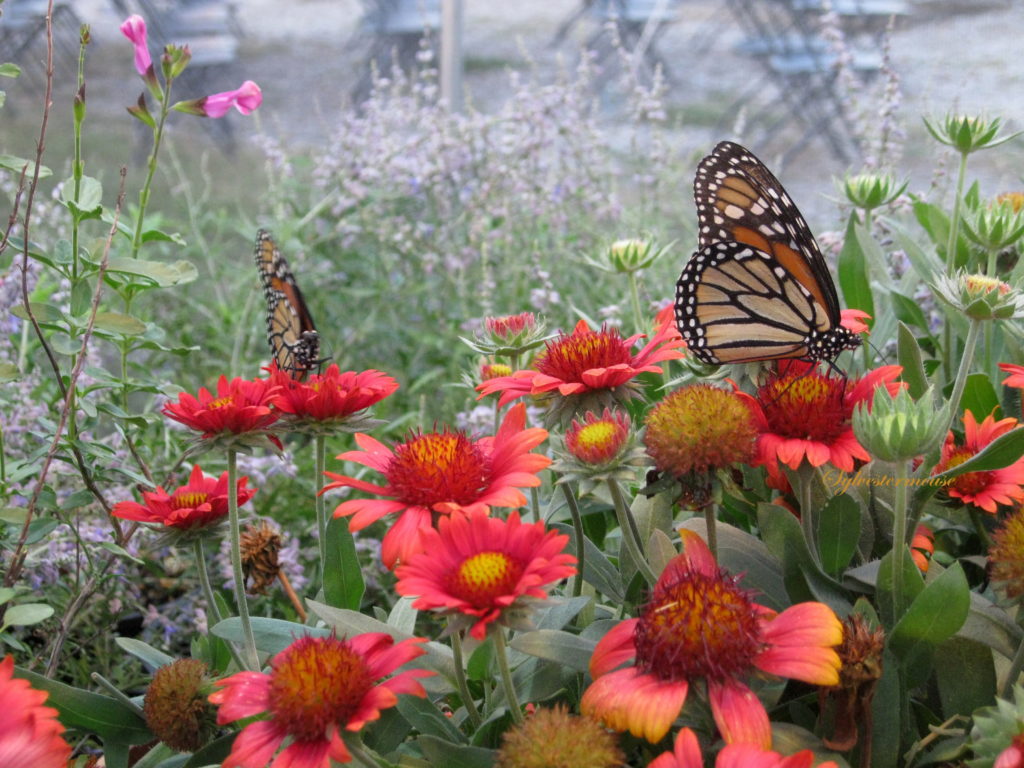 Caterpillar Camouflage
Purple Orchid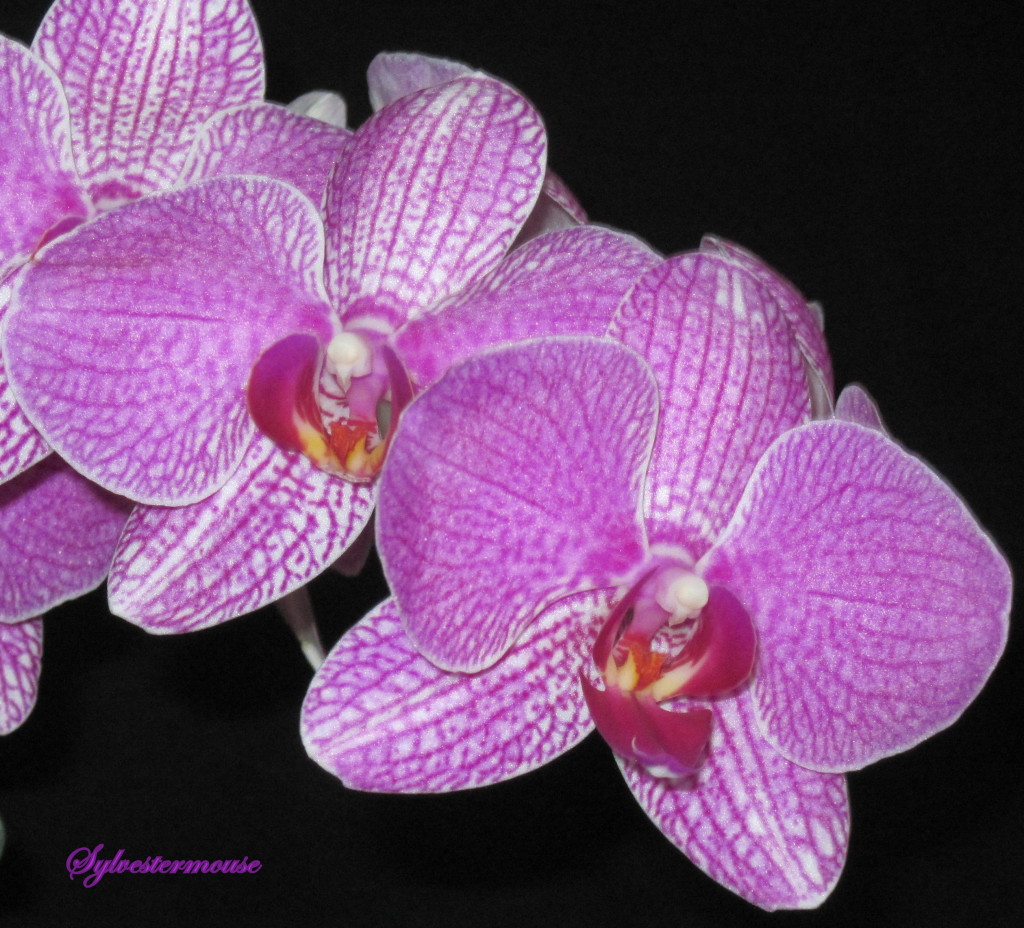 Capturing the Monarch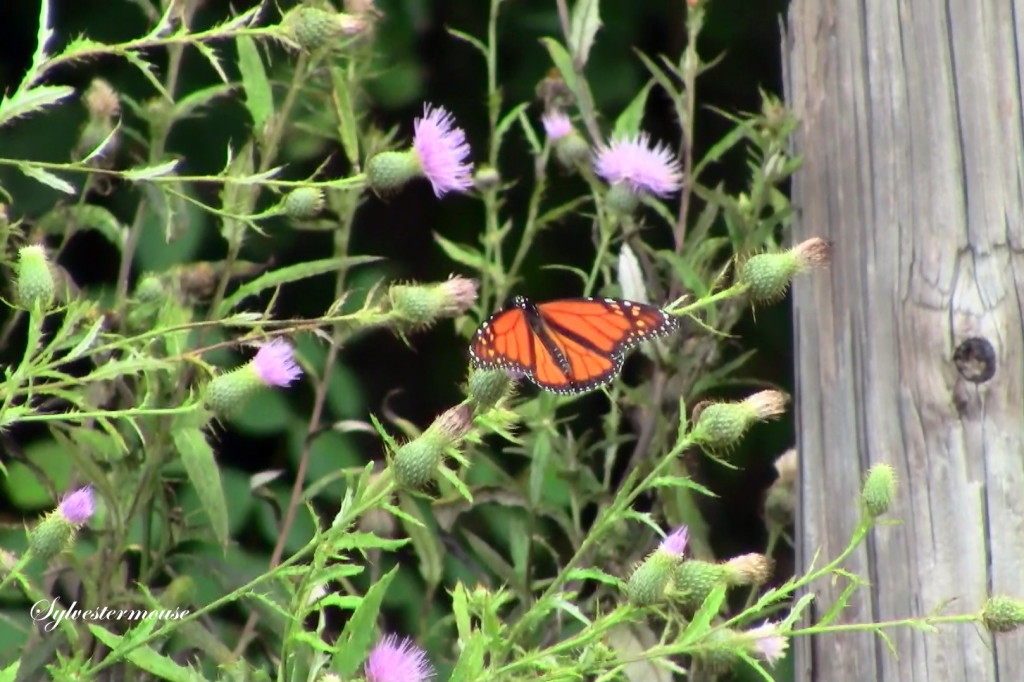 This photo is used as the top header photo for the website, Easy Backyard Gardening.
Simply Click Here to Visit Easy Backyard Gardening
My Little Rebel Daylily

More About My Flower Garden
Container Gardening With Flowers
My Treasure – The Purple Iris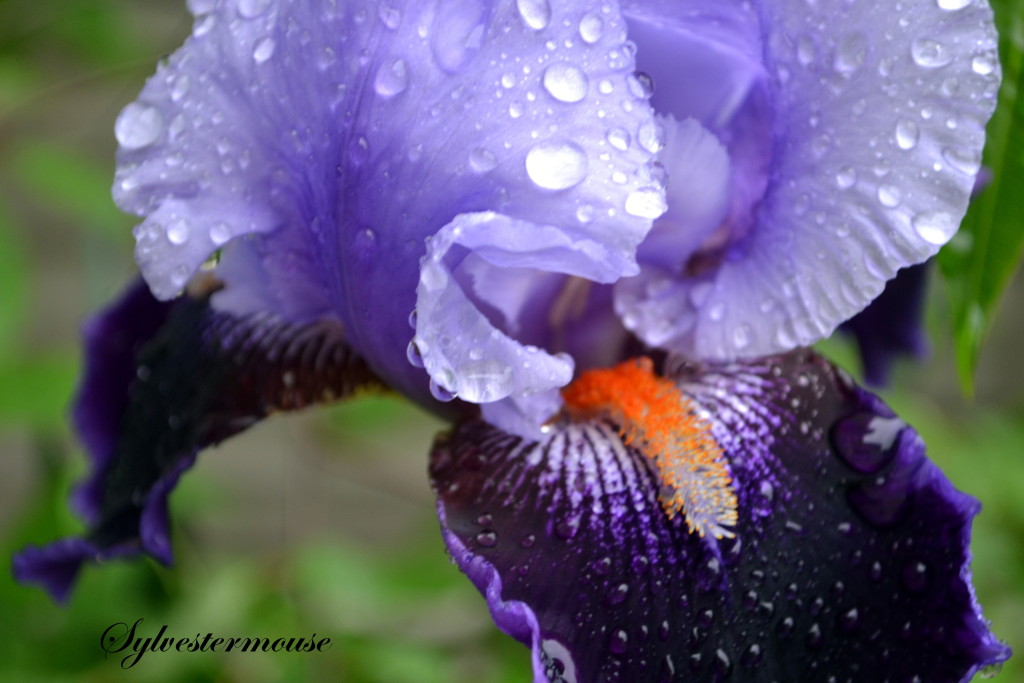 Our Ornamental Cabbage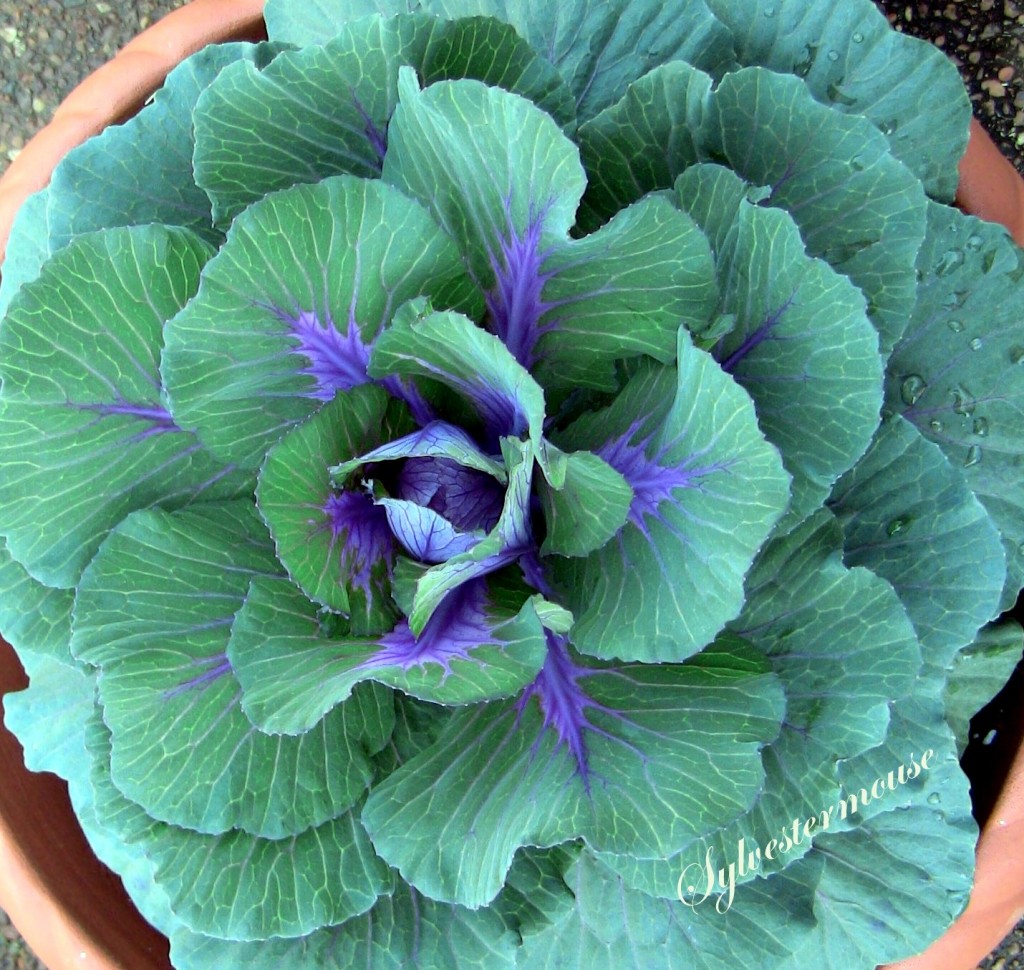 Two Hearts Beat as One – Bleeding Hearts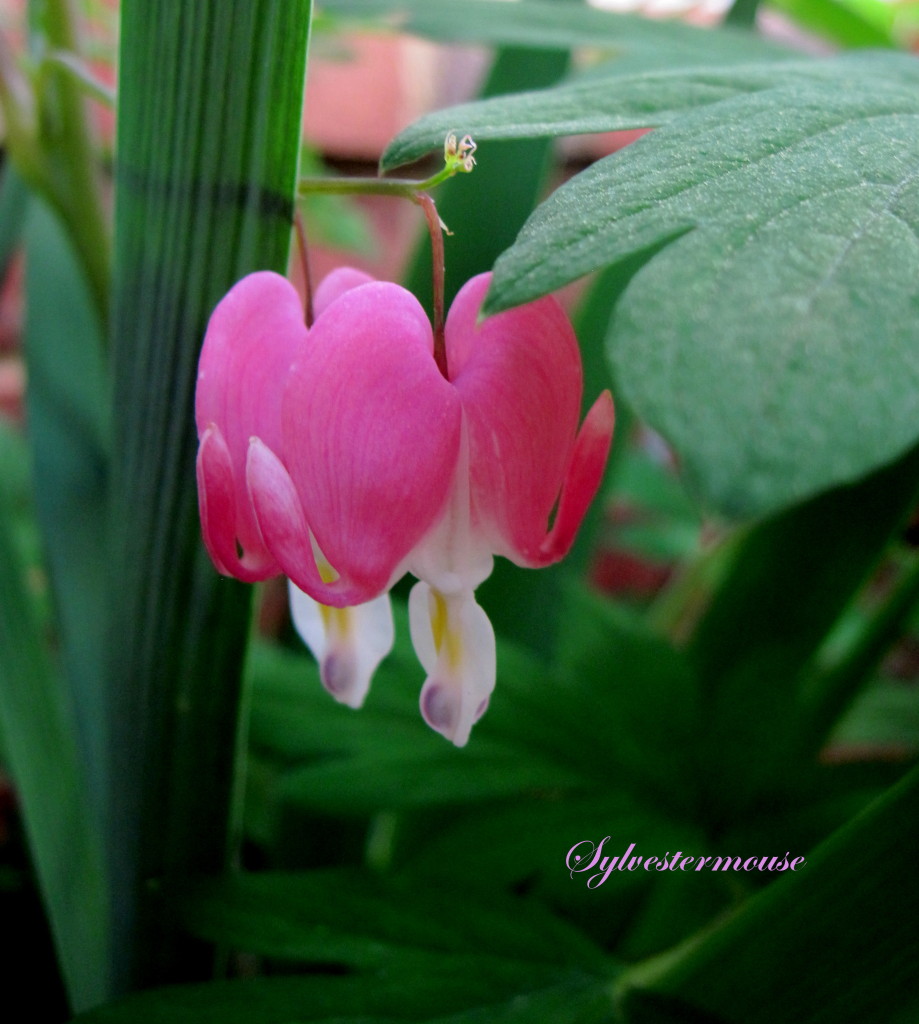 This Bleeding Hearts Photo is Available to Purchase on Zazzle!
Simply click link below for complete collection
Bleeding Hearts ~ Two Hearts as One on Zazzle
Pink Tulips
Fantastic Fall Foliage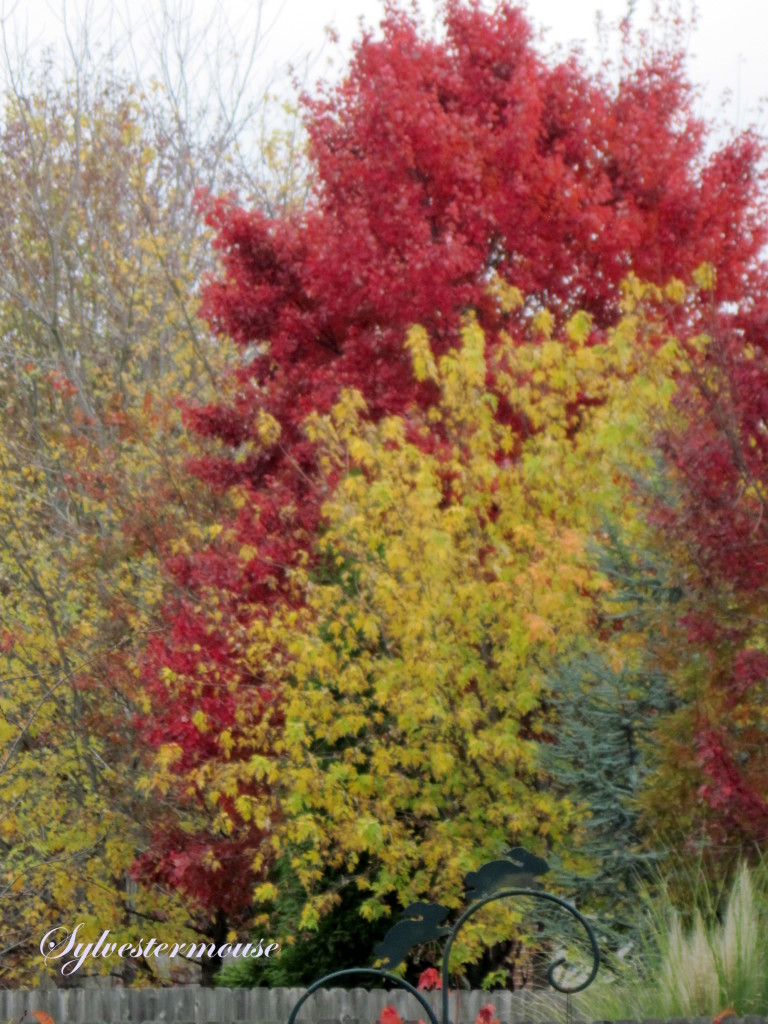 In the Garden of Sylvestermouse
Peace in the Garden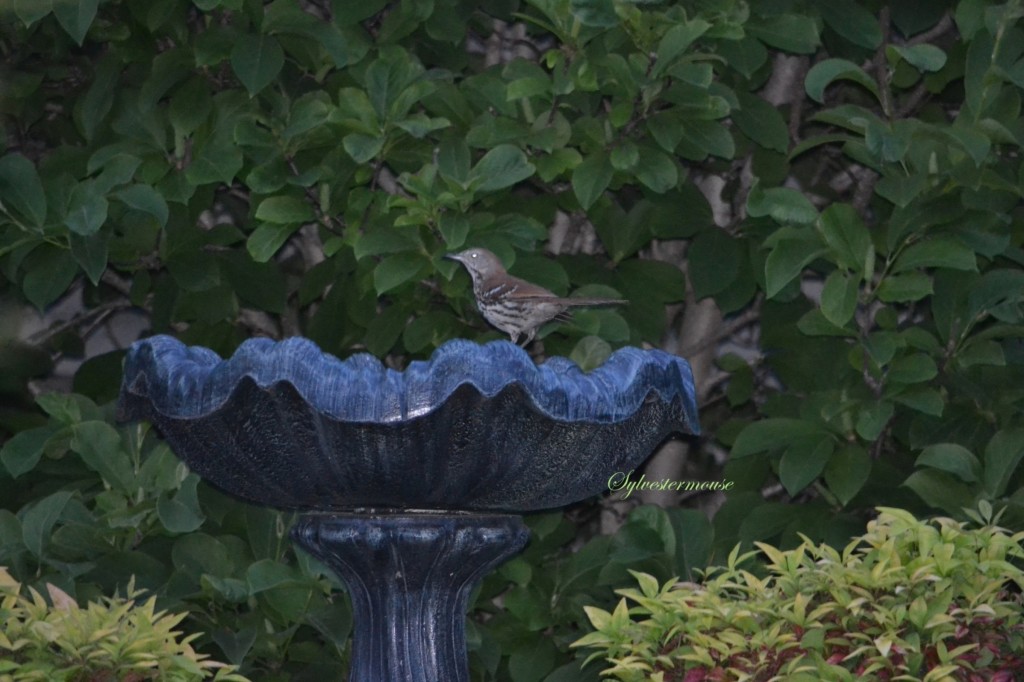 Rose & Butterfly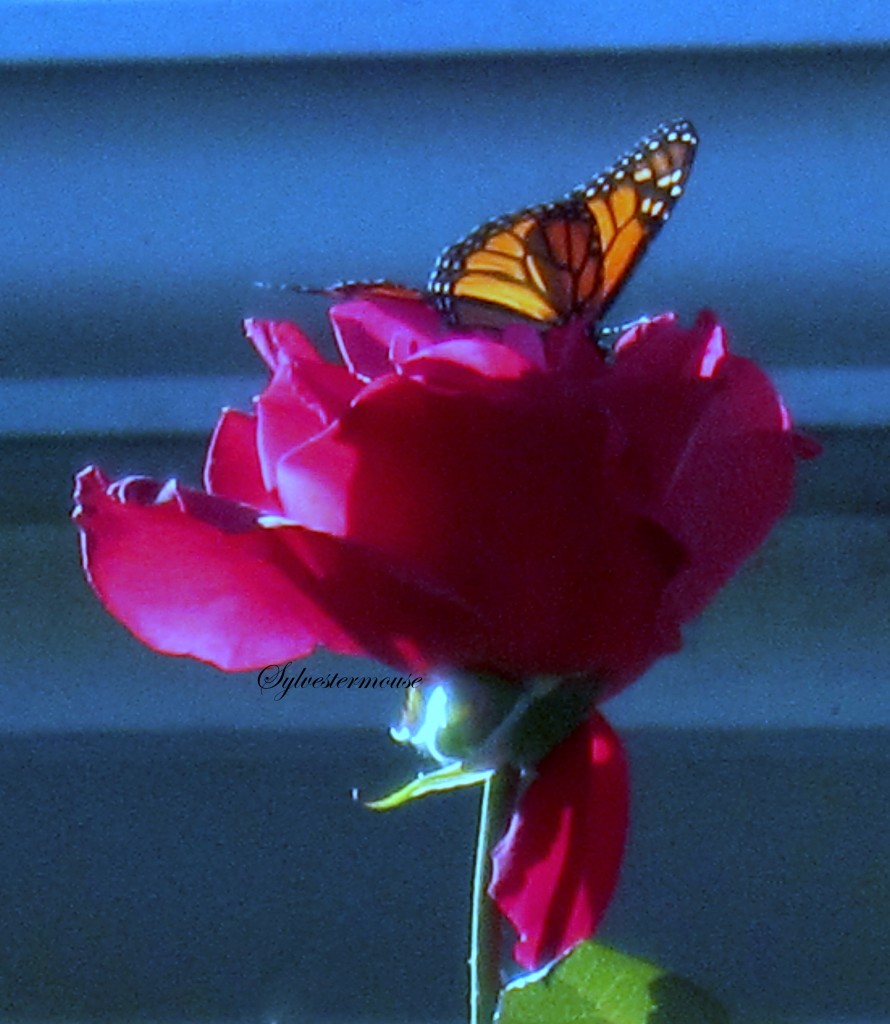 The Rose by Sylvestermouse