1955 Jaguar XK140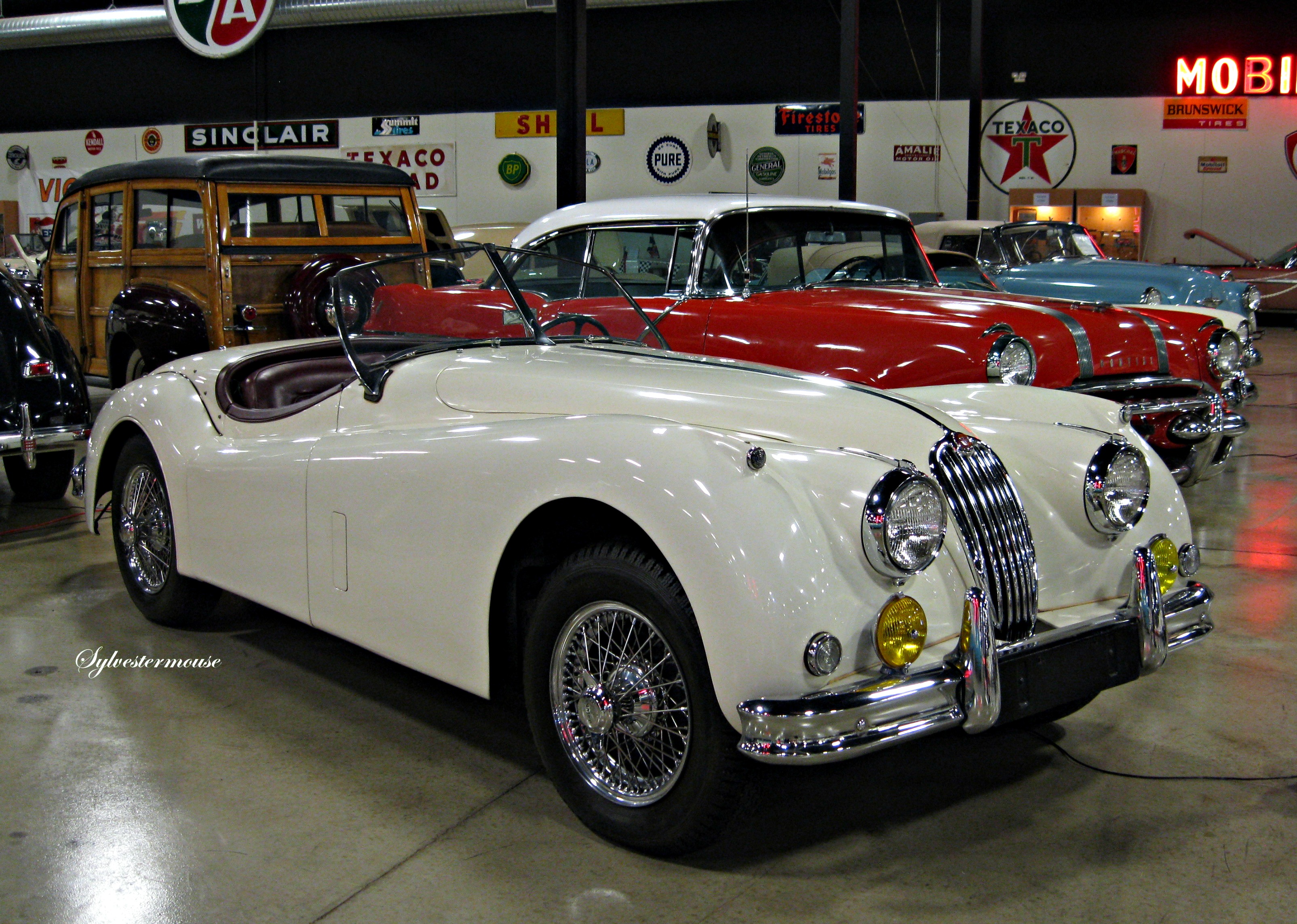 This Jaguar XK140 is displayed at the Tupelo Automobile Museum in Tupelo, Mississippi. The Jaguar originally sold for $5000. You can read more about the museum by clicking here on Review This!
Outdoor Fall Decor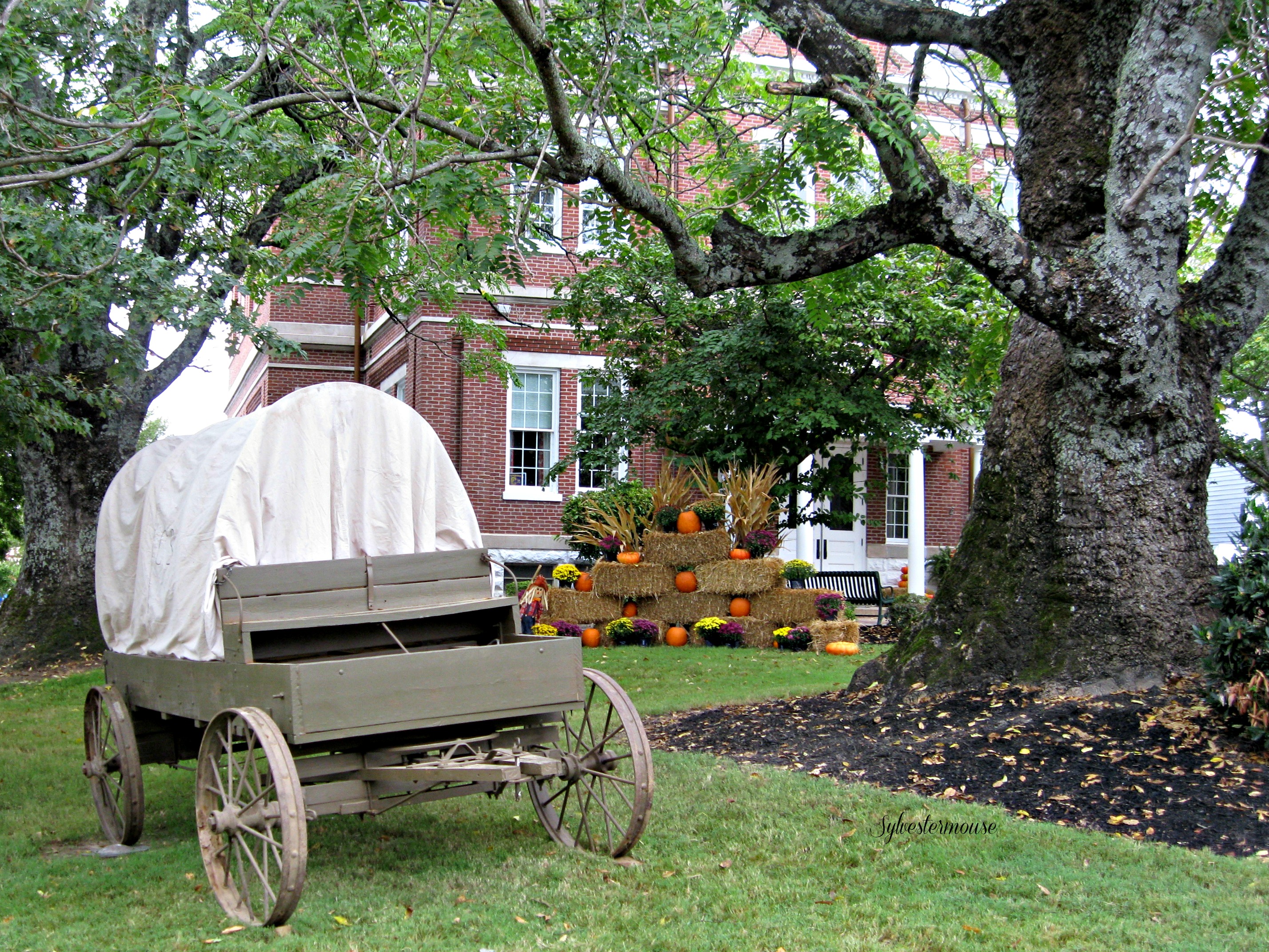 You can see more photos and Learn How to Create Your Own Fall Outdoor Decor by visiting How to Create a Beautiful Fall Harvest Display for Your Yard or Porch

Click the Image to Enlarge the Photo for a Closer Look!
Celebrating Christmas with Meaningful Home Decor The Nativity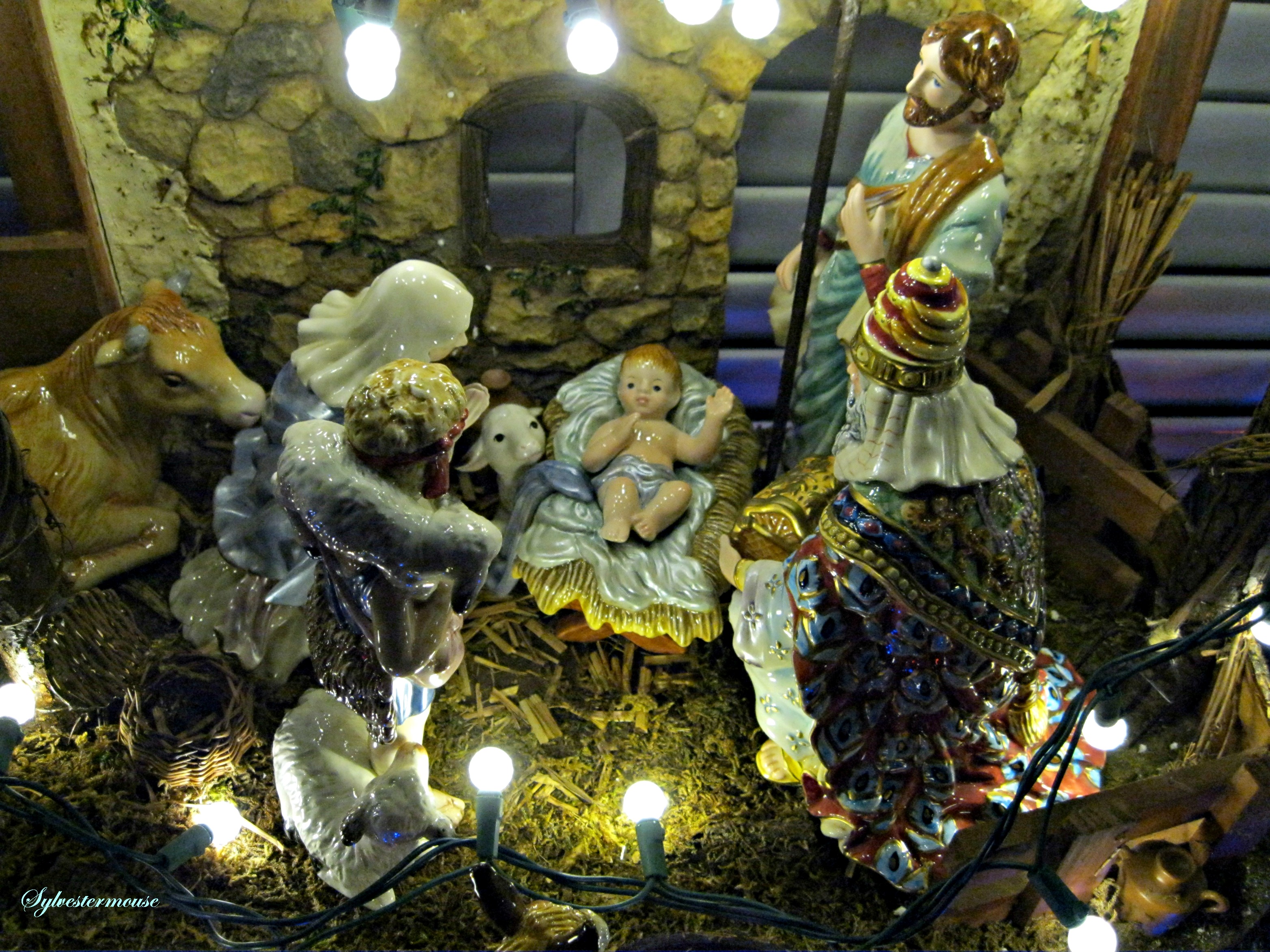 Independence Day Fireworks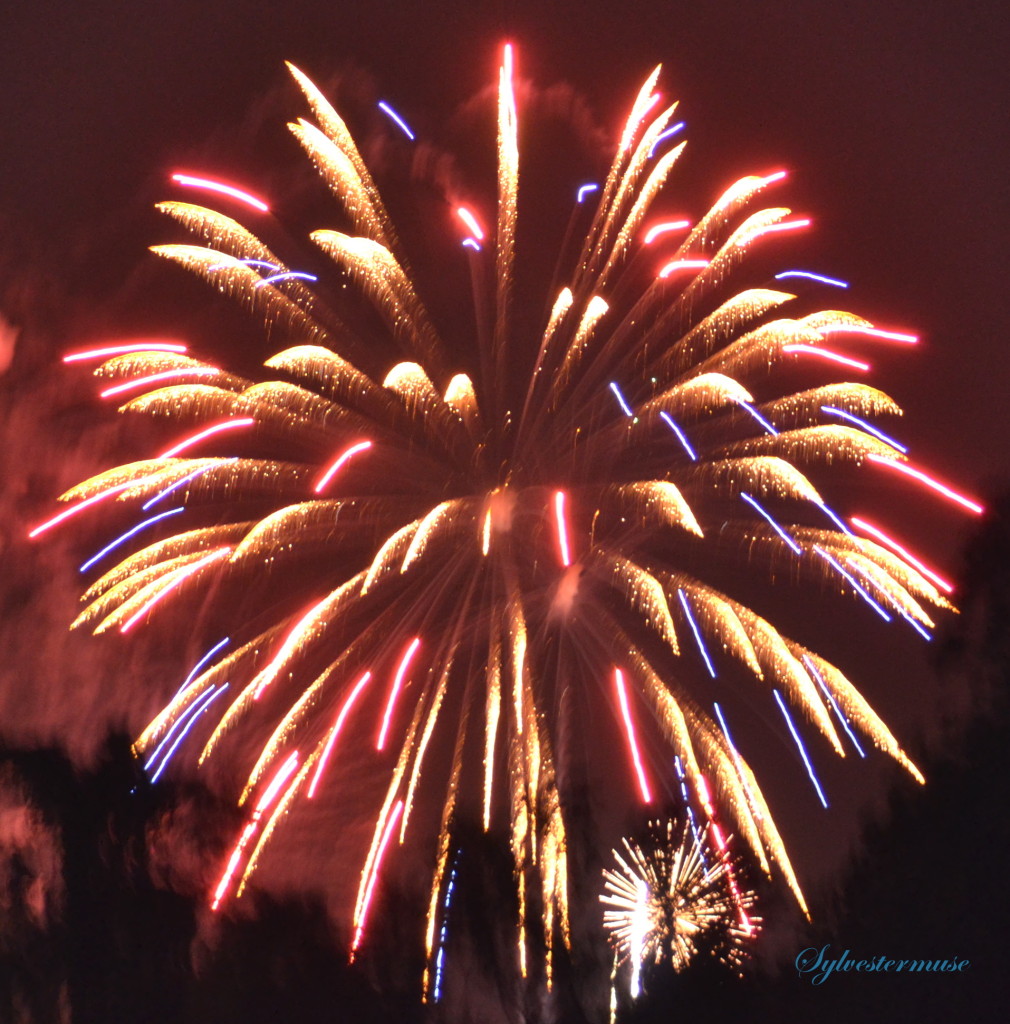 Amazing Fireworks on the 4th of July!
The Christmas Cabin
The Christmas cabin looks a bit like a gingerbread house all decorated for Christmas.
Christmas Tree in Paris
Several years ago, we spent Christmas in Paris. This is a photo of the huge Christmas tree in the shopping mall. I thought it was quite impressive and I loved the suspended gifts around the tree.
Riding in the Memphis Belle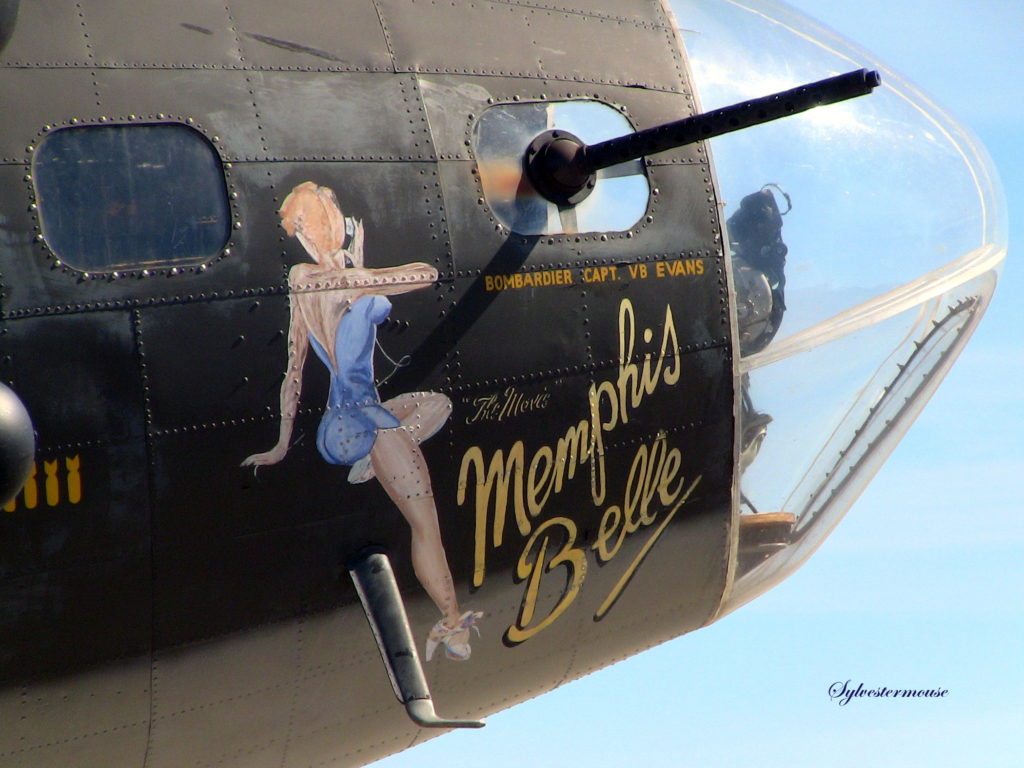 When the Memphis Belle plane from the movie stopped over for a weekend in our city, we had the ride of a lifetime. My husband, myself and our son took a ride on the Memphis Belle! It was fabulous!!!
4th of July Fireworks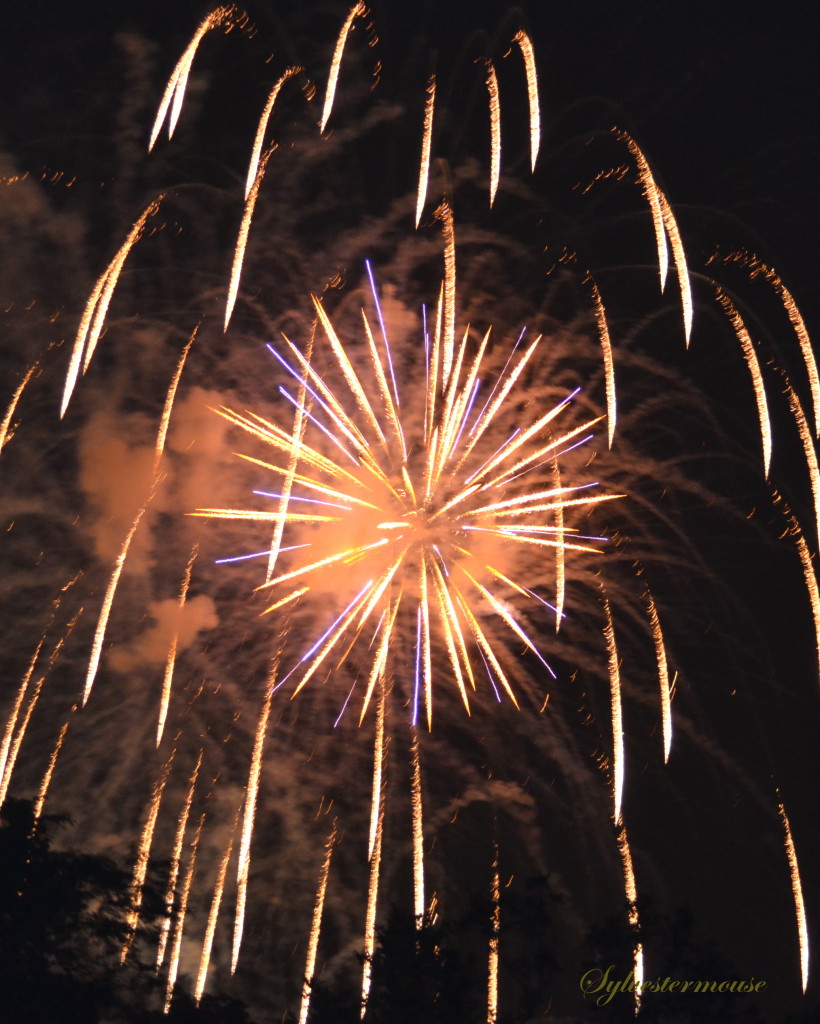 Sailing the Sparkling Seas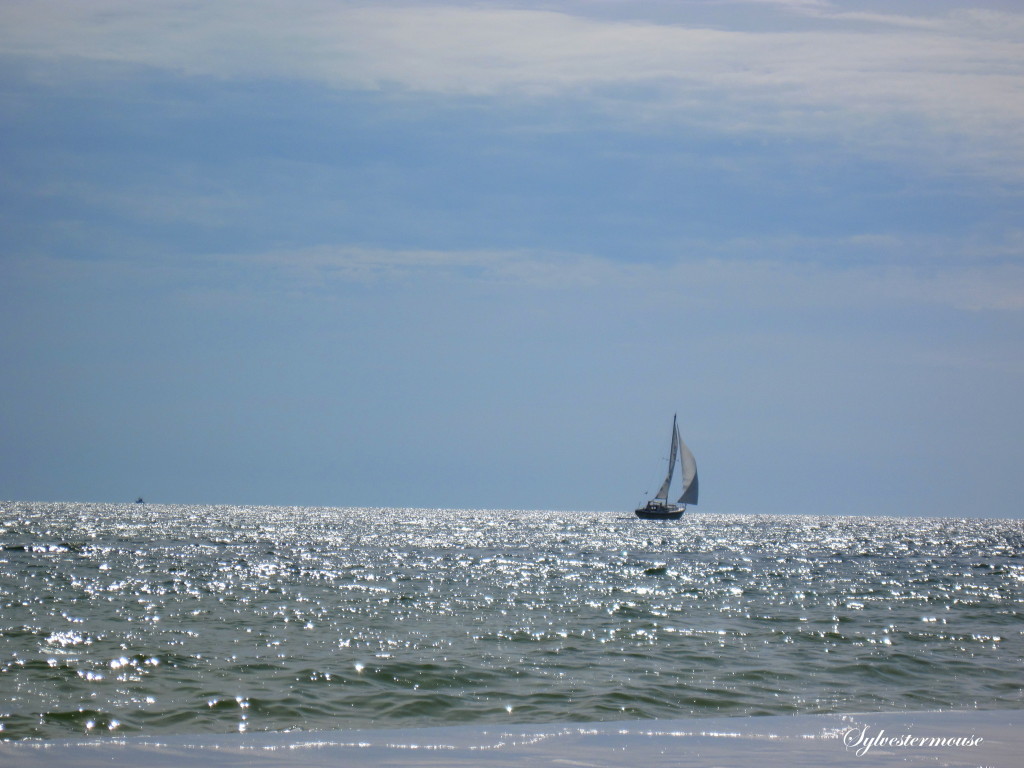 Hot Air Balloon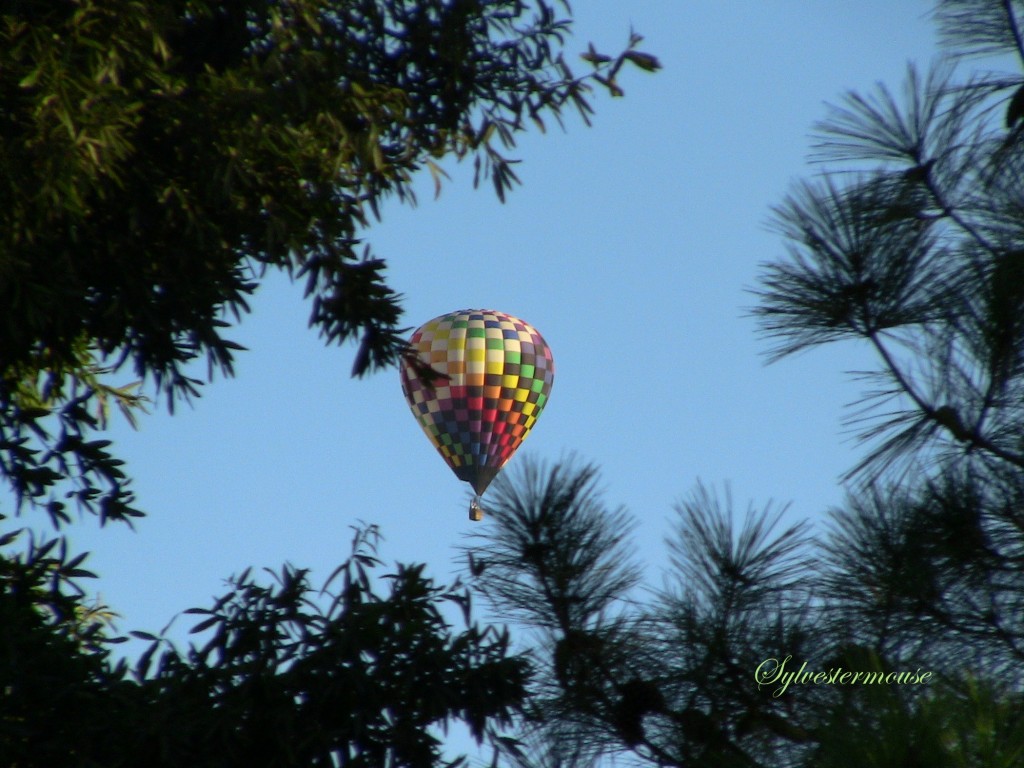 Ride in a Hot Air Balloon!
Christmas Tree Lighting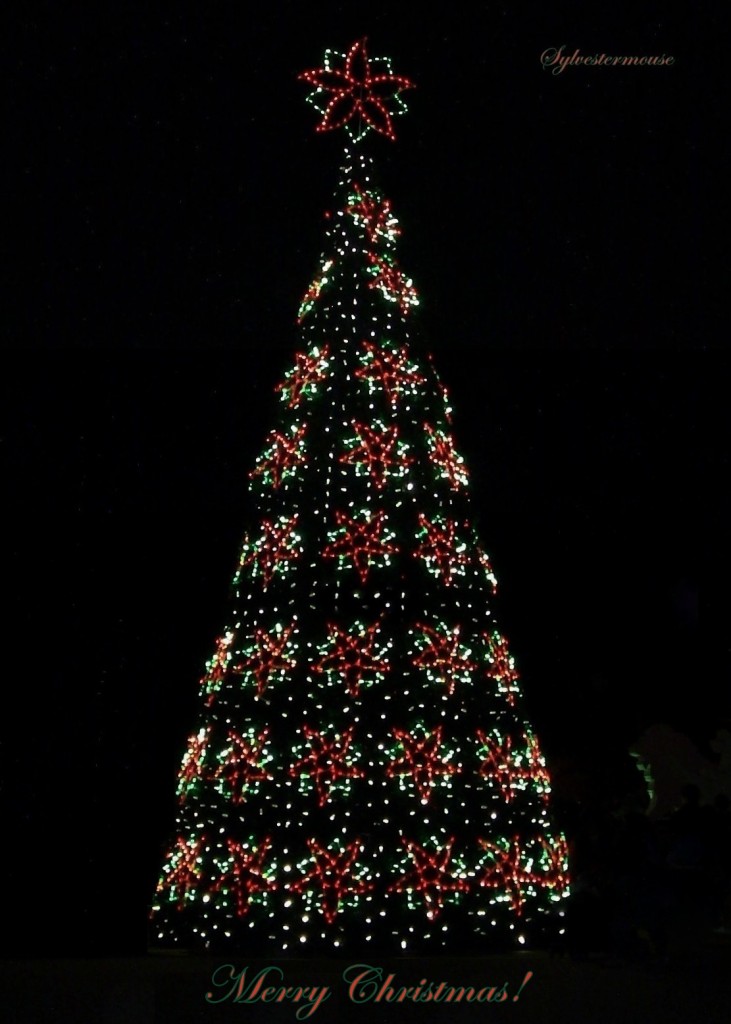 Fun at the Fair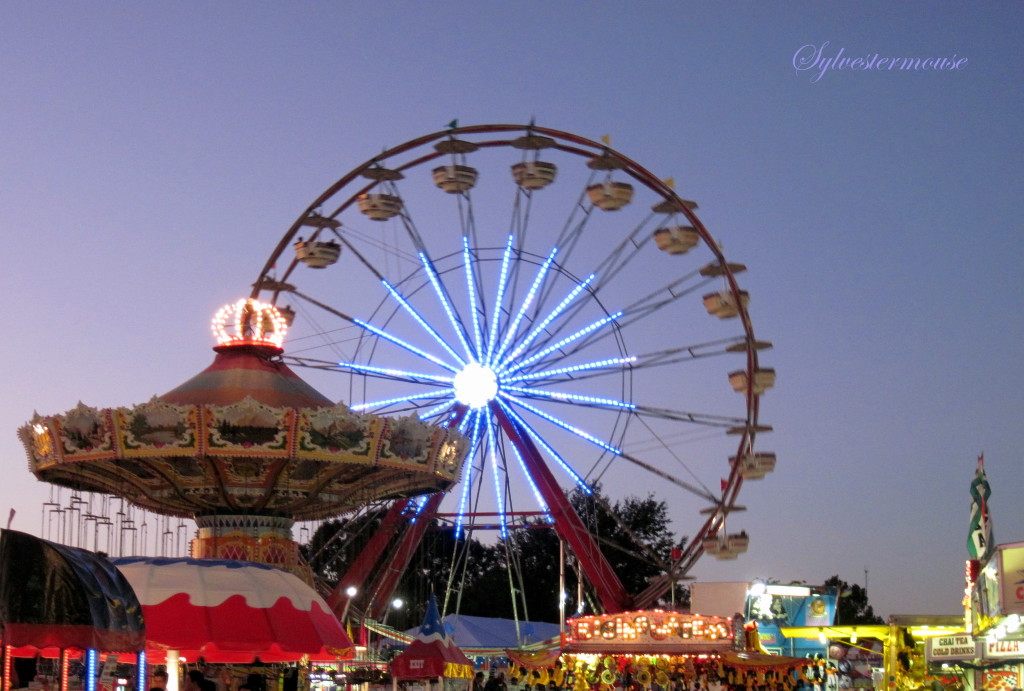 This Photo is Available on posters, stickers, mugs, buttons, mousepads, iPhone or iPad Cover, and More for Purchase Here:
The Fair