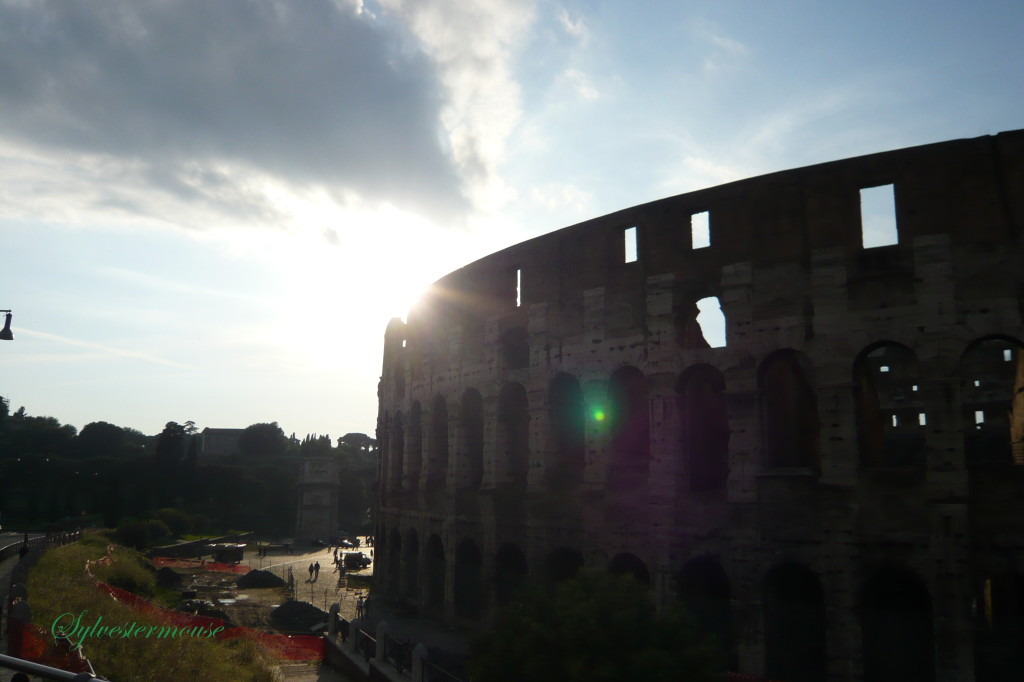 A Close-up look at the Colosseum in Rome, Italy!
About Rome, Italy: Vacation in Rome OR
Postcards from Rome
This Colosseum photo is Available on cards, prints, postcards, keyrings, magnets, mugs, and more. The Colosseum may be Purchased Here: Rome Colosseum
Click the Image to Enlarge the Photo for a Closer Look!