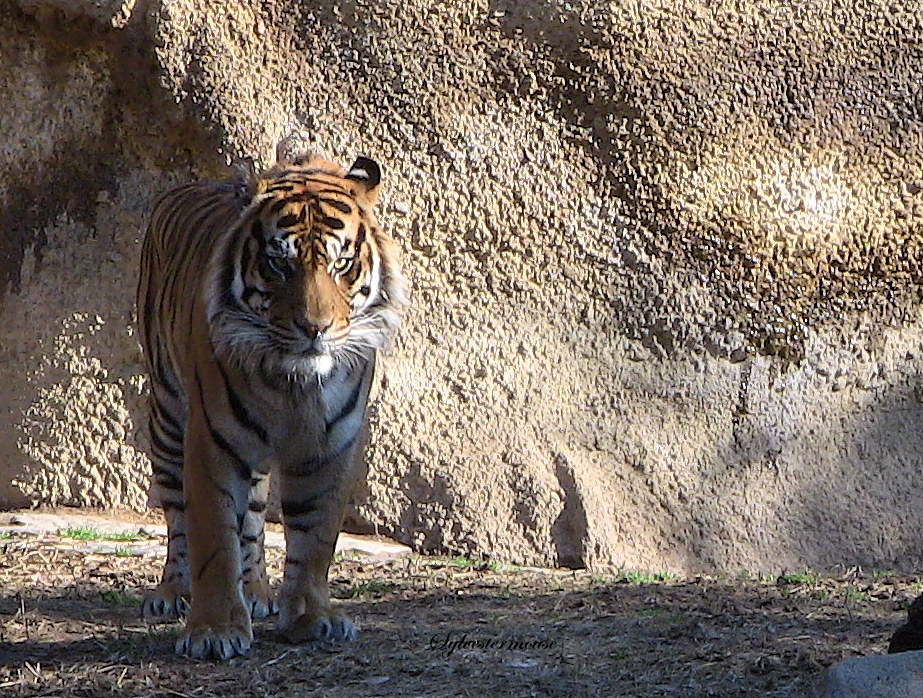 A Close-up look at Tigers!

Did you know that no two tigers have the exact same stripe pattern? Just like finger prints, they are unique to each tiger.
Find out more interesting facts about Bengal Tigers by clicking this link to the Amazing Wild Animals website.
Click the Image to Enlarge the Photo for a Closer Look!